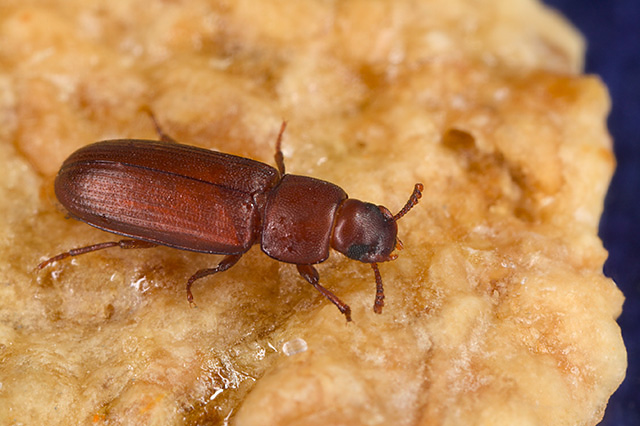 This episode explores new research, which has used flour beetles to predict how different species will interact with each other following shifting habitats brought about by climate change.
---
Read this episode's science poem here.  
Read the scientific study that inspired it here.
Read 'Elegy for the Insects' by Michael Benedikt here.
---
Music by Rufus Beckett.
---
Follow Sam on social media and send in any questions or comments for the podcast:
Email: sam.illingworth@gmail.com  
Twitter: @samillingworth