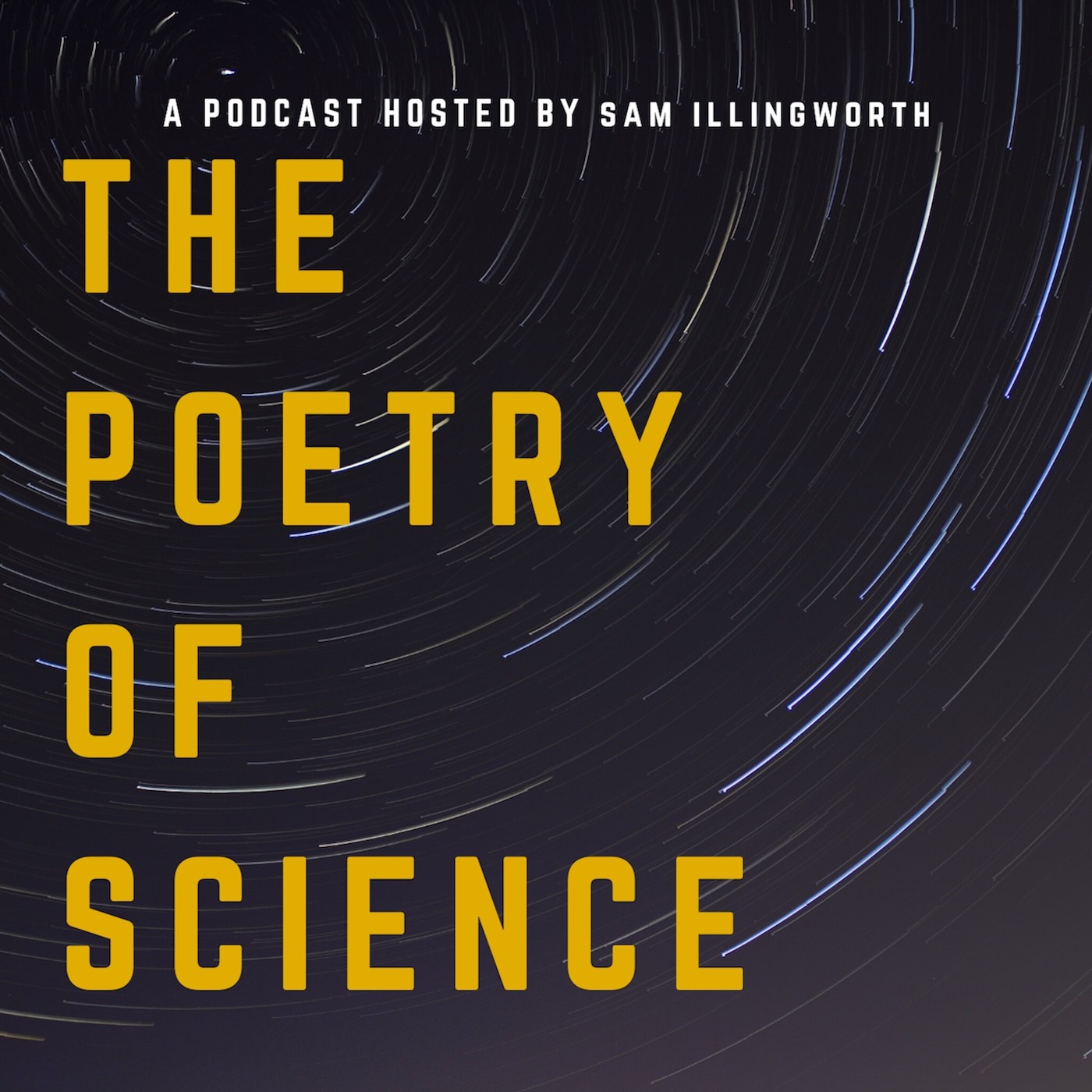 Between 2002 and 2017, 1,558 people across 50 countries were killed for defending their environments and lands; this is more than double the number of United Kingdom and Australian armed service people killed on active duty in war zones over the same period. In this episode I explore some of the research which aims to understand where this is happening and how it can be stopped.
---
Read this episode's science poem here.  
Read the scientific study that inspired it here.
Read 'Extinction' by Jackie Kay here.
Find out more about Global Witness here.
---
Music by Rufus Beckett.
---
Follow Sam on social media and send in any questions or comments for the podcast:
Email: sam.illingworth@gmail.com  
Twitter: @samillingworth