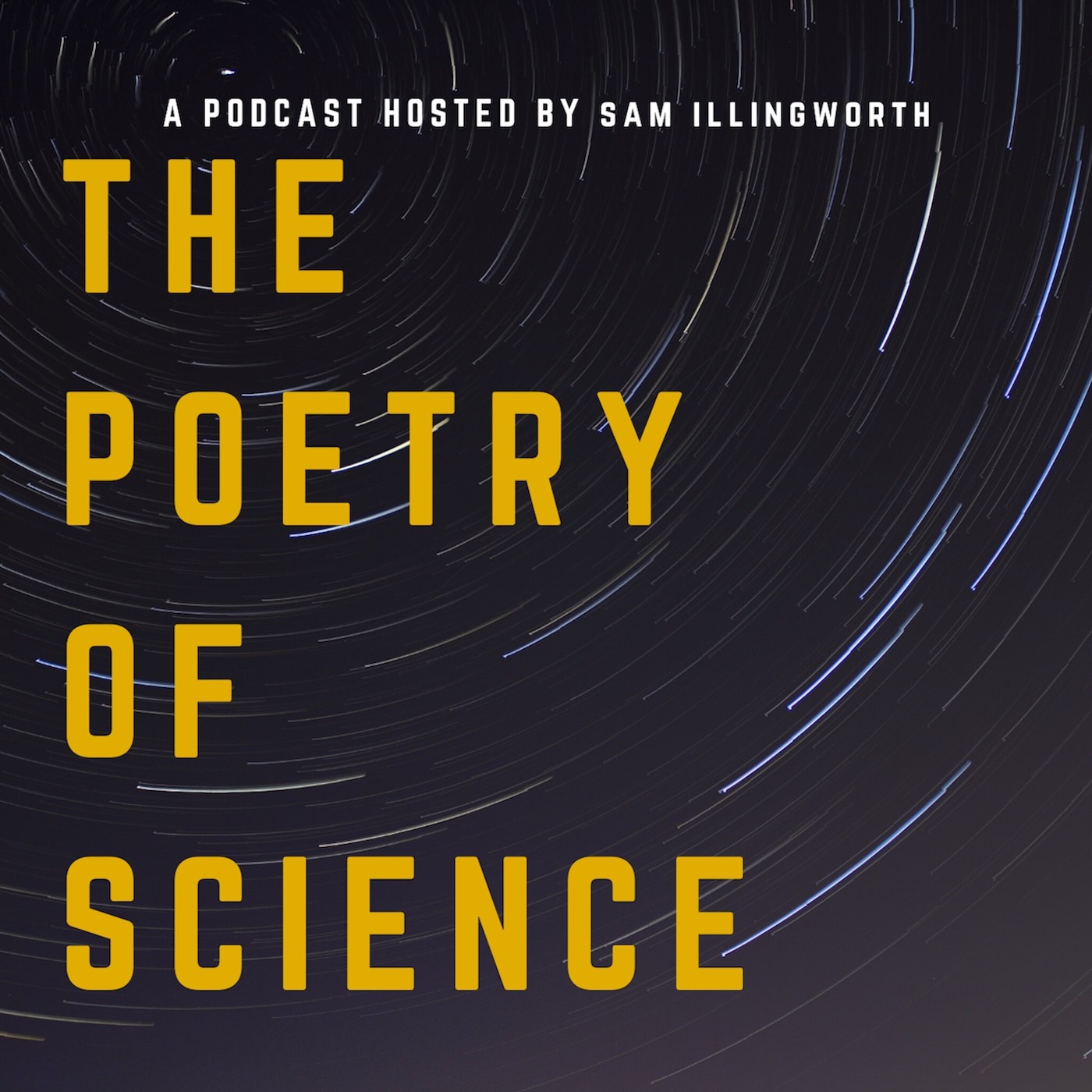 This episode uncovers research which has has found an estimated 414 million pieces of human-made rubbish on Australia's remote Cocos Islands.
---
Read this episode's science poem here.
Read the scientific study that inspired it here.
Read 'We are no longer interested in the sea' by Michael Conley here.
Buy 'A Change of Climate' here.
---
Music by Rufus Beckett.
---
Follow Sam on social media and send in any questions or comments for the podcast:
Email: sam.illingworth@gmail.com  
Twitter: @samillingworth