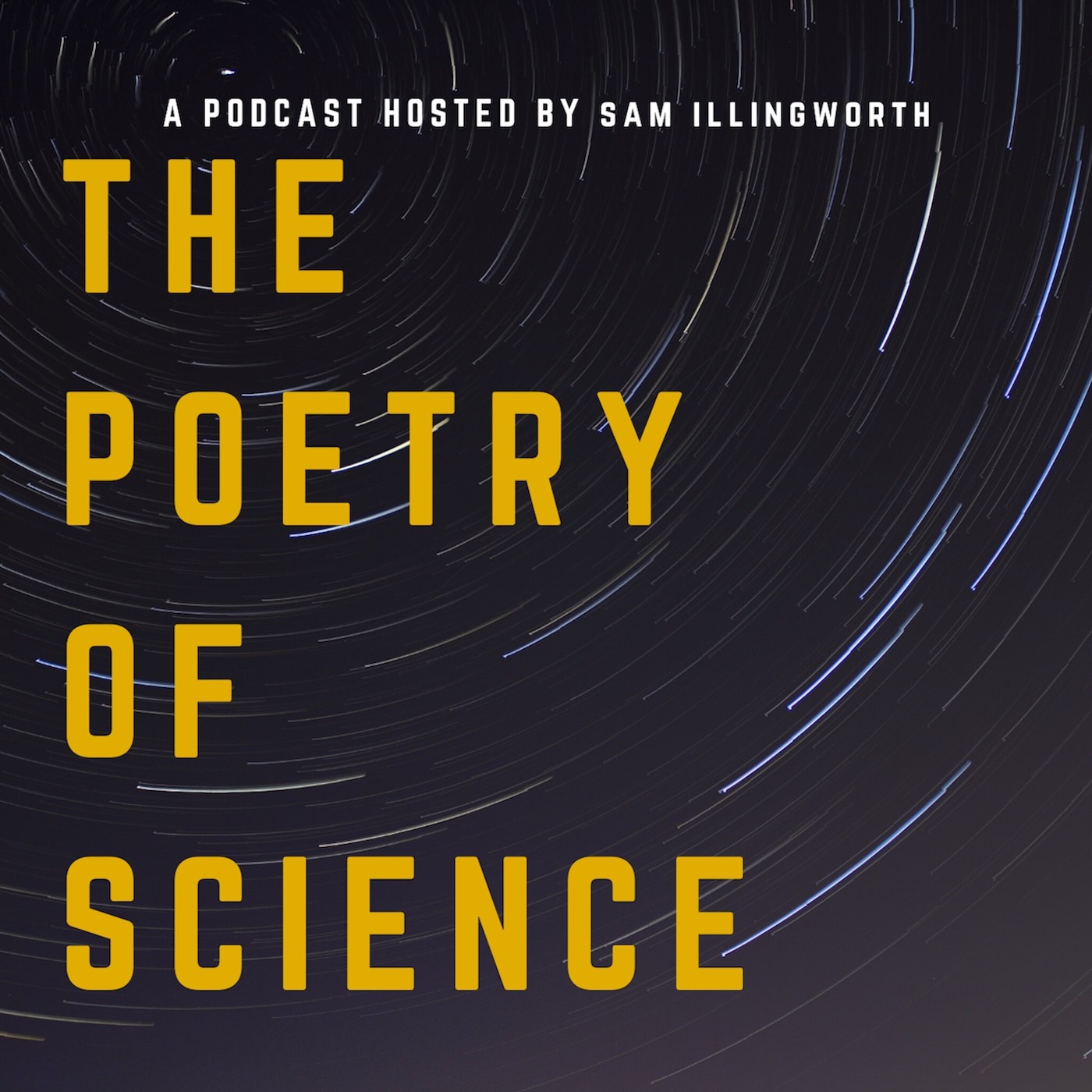 Recent research has shown that shown that across Africa a higher percentage of mosquito bites than previously thought take place at times when people are not protected by nets and insecticide. This episode explores this research and what it means for the global battle against malaria. 
---
Read this episode's science poem here.
Read the scientific study that inspired it here.
Read 'Mosquito' by Myronn Hardy here.  
Read the study into the quality of mosquito bed nets in Kenya here.
---
Music by Rufus Beckett.
---
Follow Sam on social media and send in any questions or comments for the podcast:
Email: sam.illingworth@gmail.com  
Twitter: @samillingworth