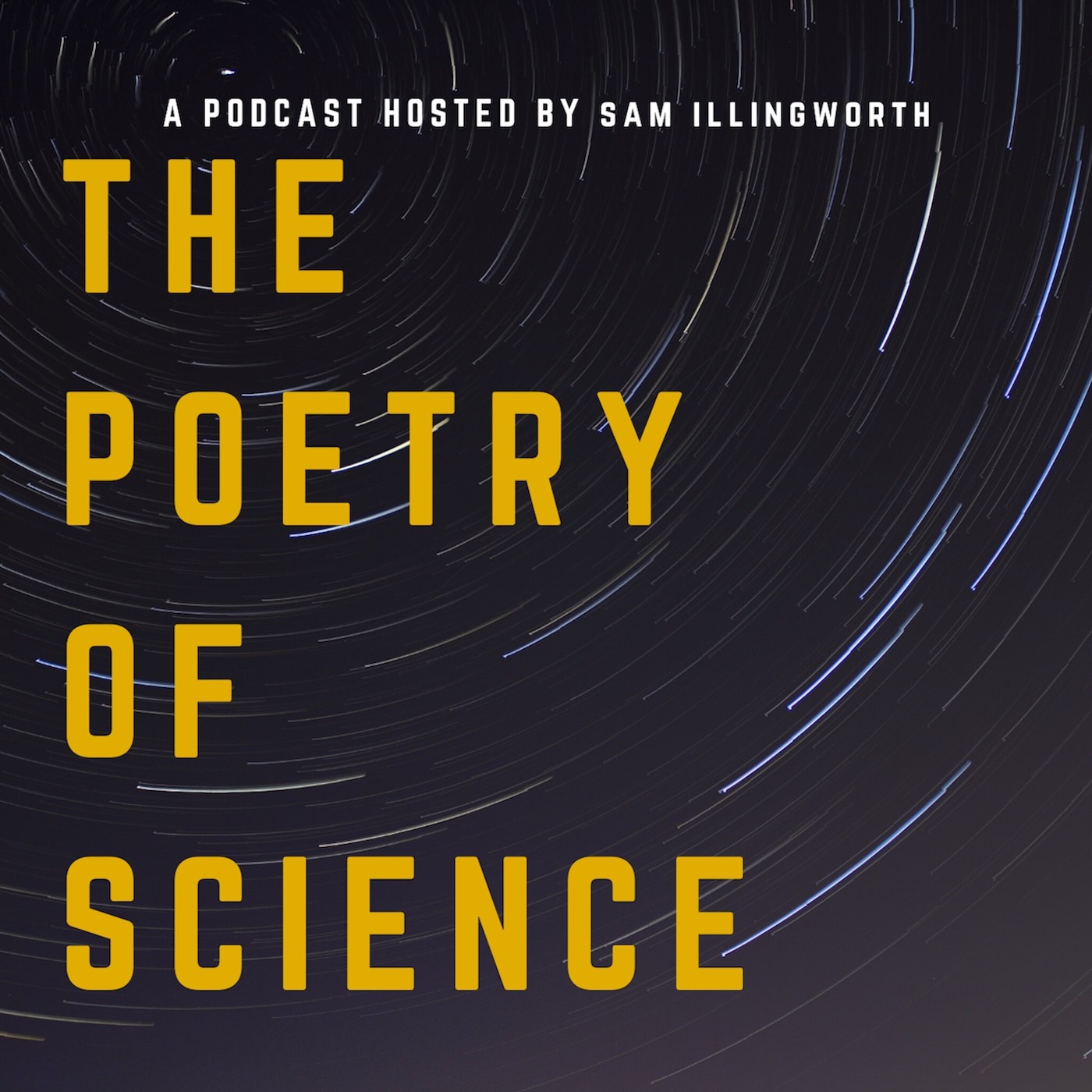 Recent scientific research has found that radiation levels in parts of the central Pacific Ocean, where the United States conducted nuclear tests during the Cold War, are up to 1,000 times higher than in samples from areas affected by the Chernobyl and Fukushima disasters. This episode explores what this means for the islanders. 
---
Read this episode's science poem here.
Read the scientific study that inspired it here.
Read 'Tell Them' by Kathy Jetnil-Kijiner here.  
---
Music by Rufus Beckett.
---
Follow Sam on social media and send in any questions or comments for the podcast:
Email: sam.illingworth@gmail.com  
Twitter: @samillingworth