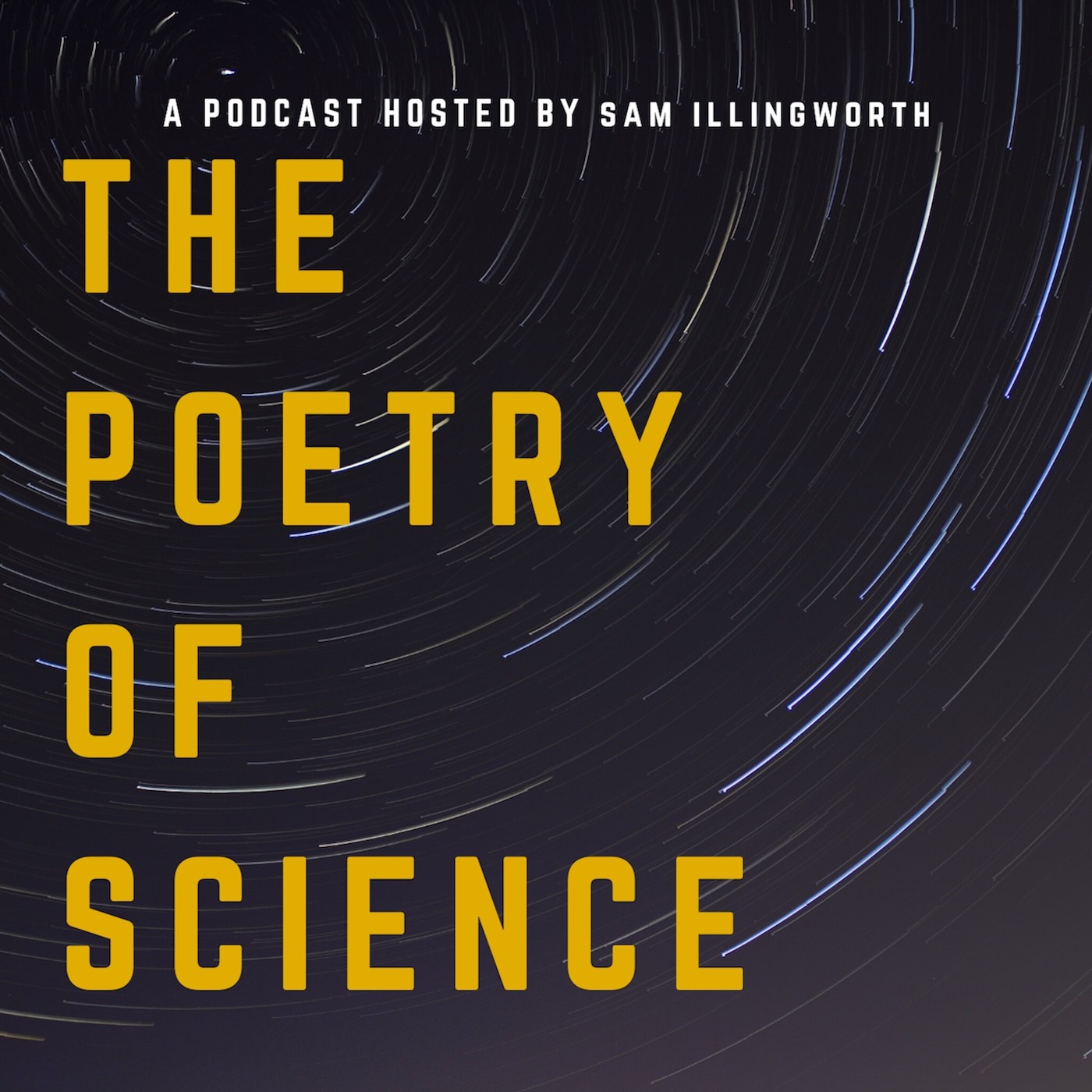 Recent research has shown that global warming might be responsible for an increase in fungal infections amongst humans. In this episode of the podcast I investigate the research behind these claims, and what it means for future climates.
---
Read this episode's science poem here.
Read the scientific study that inspired it here.
Read 'The Book of the Dead Man (Fungi)' by Marvin Bell here.
---
Music by Rufus Beckett.
---
Follow Sam on social media and send in any questions or comments for the podcast:
Email: sam.illingworth@gmail.com  
Twitter: @samillingworth