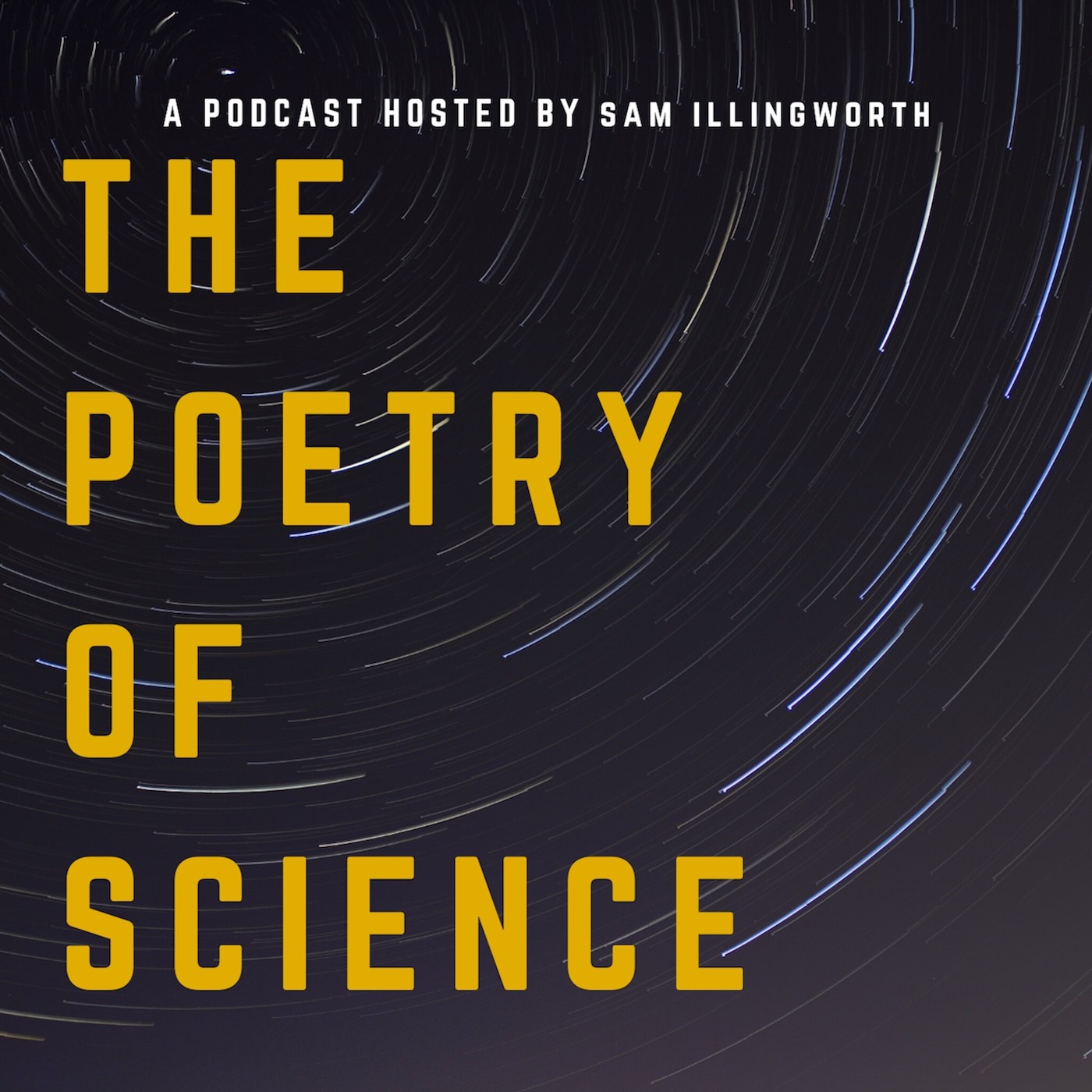 Trees and plants use carbon dioxide during photosynthesis, removing it from the atmosphere. In this episode of the podcast I investigate how forest elephants help to make this process more efficient, and how their extinction will have negative effects on global warming.
---
Read this episode's science poem here.
Read the scientific study that inspired it here.
Read 'The Elephant Graveyard' by Roy Marz here.   
---
Music by Rufus Beckett.
---
Follow Sam on social media and send in any questions or comments for the podcast:
Email: sam.illingworth@gmail.com  
Twitter: @samillingworth